Together We Can
#TogetherWeCan
was a 4 week social media campaign to prevent child sexual abuse, it ran in April 2019.
Child sexual abuse
is when an adult, another child or adolescent uses their power to involve a child in sexual activity.
Sexual activity includes a range of sexual behaviours that can be physical, verbal or emotional.
Research indicates that between 1 in 4 girls and 1 in 6 boys will experience sexual abuse before the age of 18.
It is the responsibility of adults to keep children safe, this includes helping children to develop personal safety skills.
Child sexual abuse is preventable and
#TogetherWeCan
create a future in which it doesn't exist.
We are proud of the
#TogetherWeCan
community! Together we can prevent child sexual abuse.
We created a fact sheet to help start a conversation about personal safety, you can download it here:
Personal Safety Fact Sheet
These incredible people, businesses andorganisations took part in the campaign. Thank you all!
Bruse and Denise Morcombe
Daniel Morcombe Foundation
Georgina Livingstone
Daniel Morcombe Foundation
Sean Follows
WA Police Force / Daniel Morcombe Foundation Volunteer
Leonie Harradine
Daniel Morcombe Foundation
Dan Douglas
WA Police Force
Jon Arlow
WA Police Force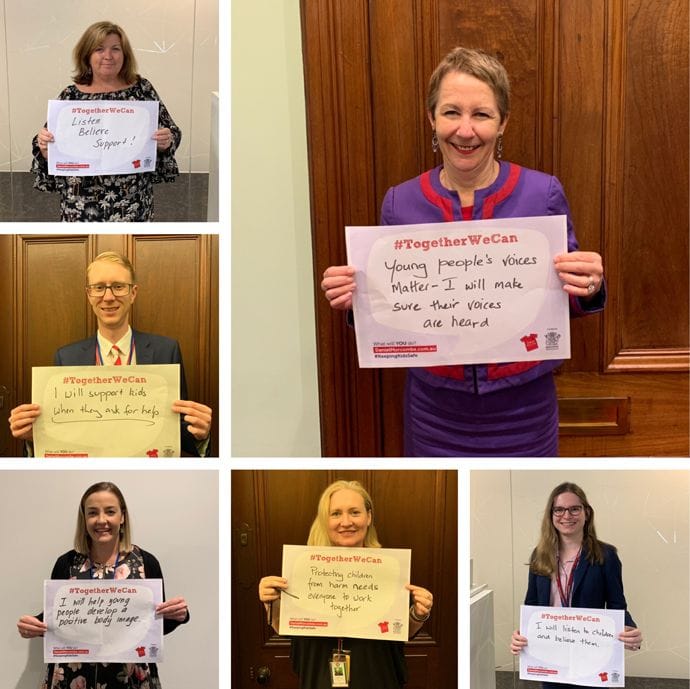 Minster Di Farmer and the team from her office
Department of Child Safety, Youth and Women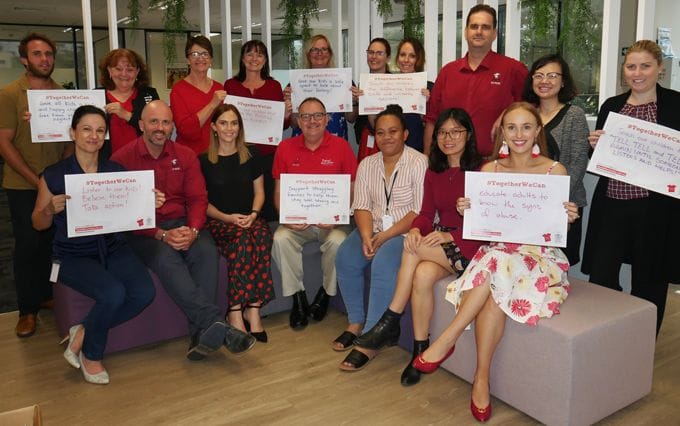 Act for Kids Team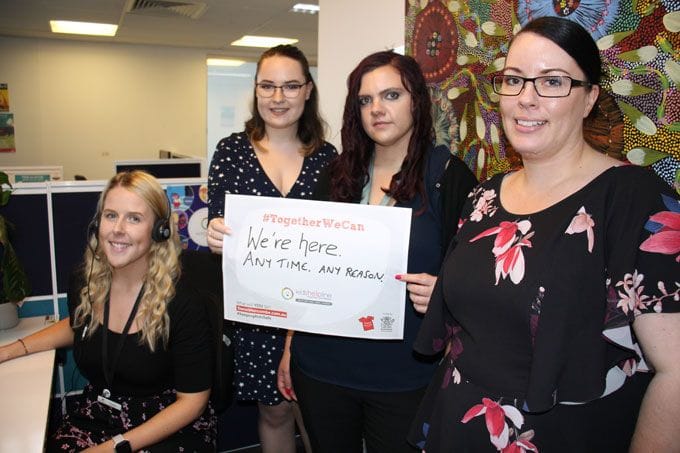 Kids Helpline team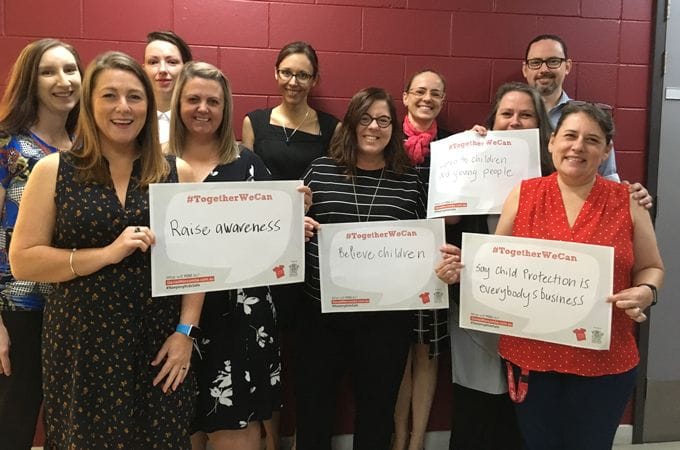 Members of the QLD Child Protection Week Committee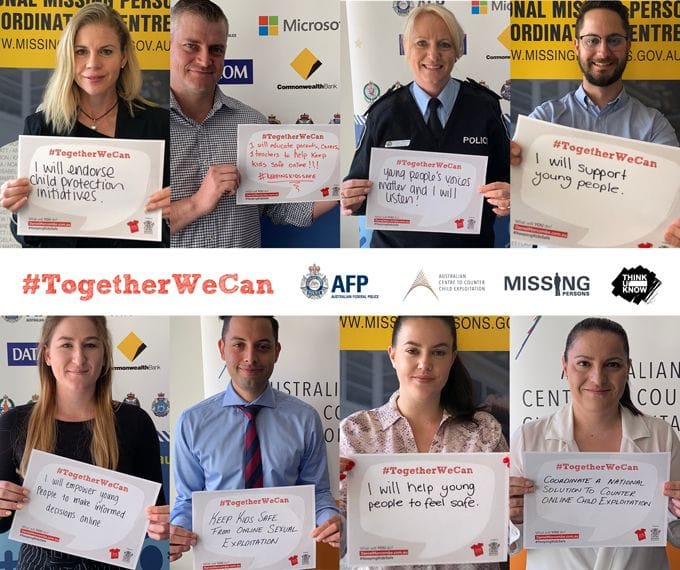 Assistant Commissioner Debbie Platz, Commander Justine Gough
with members of the National Missing Persons Coordination Centre (NMPCC),
ThinkUKnow and Australian Centre to Counter Child Exploitation (ACCCE).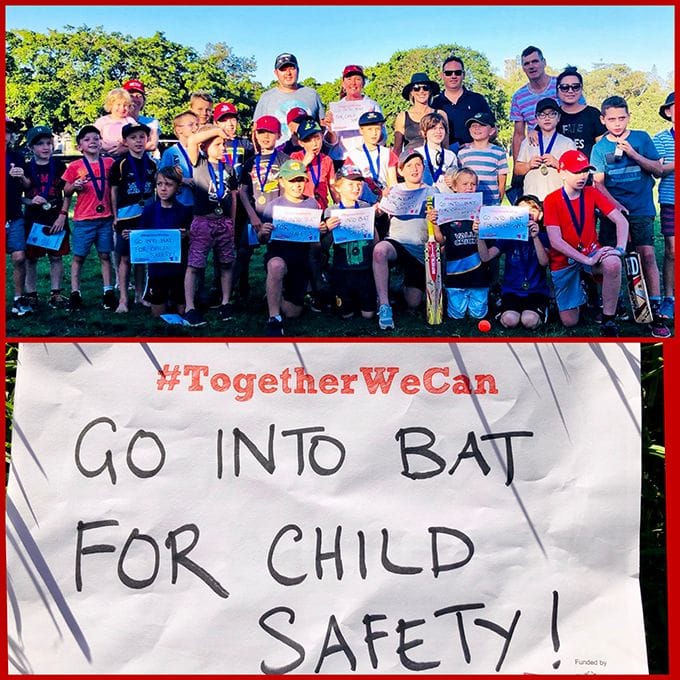 Valley District Cricket Club, Queensland

Jacqui Martin
Judi Staunton
Goodstart, Pooraka SA
Carol Ronken
Bravehearts
Karen, Zoe & Cavill
Act for Kids
Chelsea Constable
Act for Kids
Janet
QLD Office of the Public Guardian
Kieran Smith
Act for Kids
Terry Gibbs
Act for Kids
Kylee
QLD Office of the Public Guardian
My
QLD Office of the Public Guardian
Neil Carrington
Act for Kids
Nat
QLD Office of the Public Guardian
Veronica, Sherry & Hoang
Act for Kids
Zoe & Cavill
Act for Kids
Zoe Fox
Act for Kids
Johanna Moberg
Daniel Morcombe Foundation
Katherine Innes
Ipswich District Officer Superintendent
P&Cs QLD
Senior Constable Kerrin Sheedy and Sergeant Nadine Webster Ipswich District Crime Prevention Unit Ipswich Police District
A/Supt Les Bullus, and Insp Regan Carr from Queensland Police Service, our Patron Kay McGrath and Charles Passi a member of the Advisory Group Domestic and Family Violence Implementation Council #notnownotever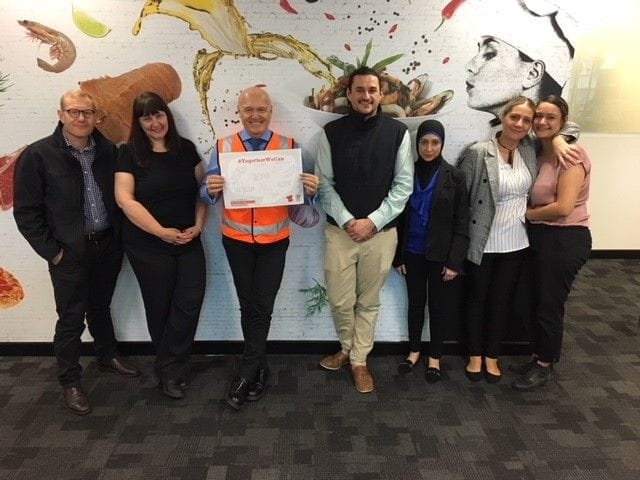 Bidfood Botany team
| | |
| --- | --- |
| | |
| Bidfood Lismore | Bidfood Lismore |
| | |
| Bidfood Support Services team | Bidfood Marekting |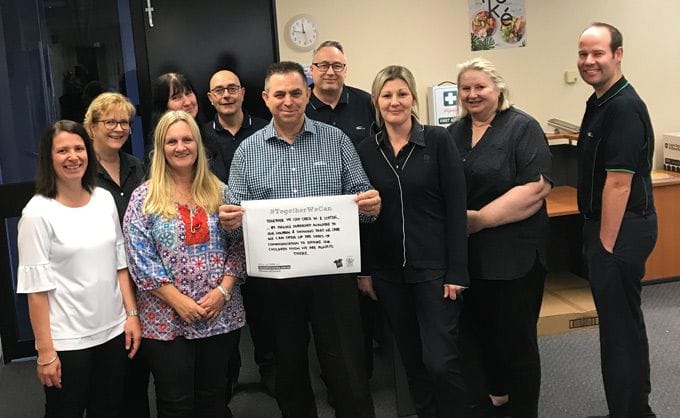 Bidfood Melbourne team
"Together we can check in & listen
By making ourselves available to
our children & showing that we care
we can open up the lines of
communication to ensure our
children know we are always there."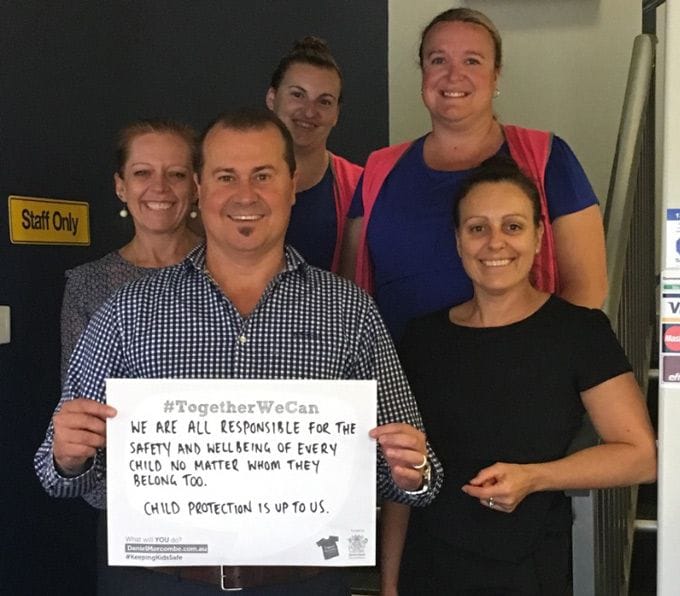 Bidfood Wollongong team
Jharal Yow Yeh
Former Bronco, QLD State of Origin and Australia player
Joshua Fauid
Student Support Officer for Beyond the Broncos, current Easts Tigers player
Nikau Terupe
Student Support Officer for Beyond the Broncos, former u20s player
Elijah Alick
Student Support Officer for Beyond the Broncos, former U20s player
Laura Watterston
Brisbane Broncos Sponsorship Executive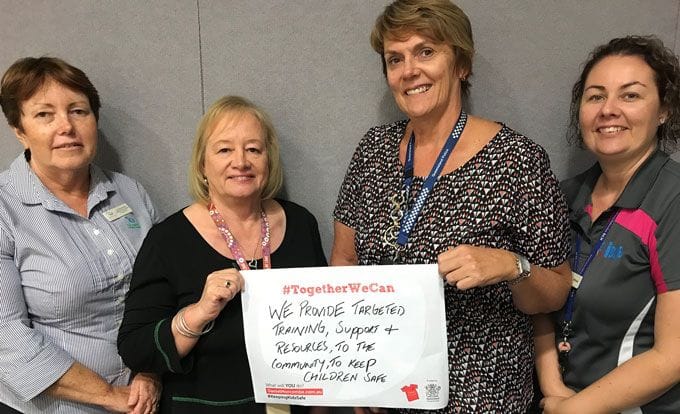 The Ipswich District Child Protection Week Committee (members of the committee are,
QPS Ipswich Child Protection Investigation Unit, Department of Child Safety,
Youth and Women, Somerset Regional Council and ICYS Ipswich Community Youth Service
P&Cs QLD
P&Cs QLD
Bruce Morcombe, Peter Dutton & Denise Morcombe
Jamie Alchin - Senior Educator
Amaya Sardina - Assistant Director
Goodstart Kedron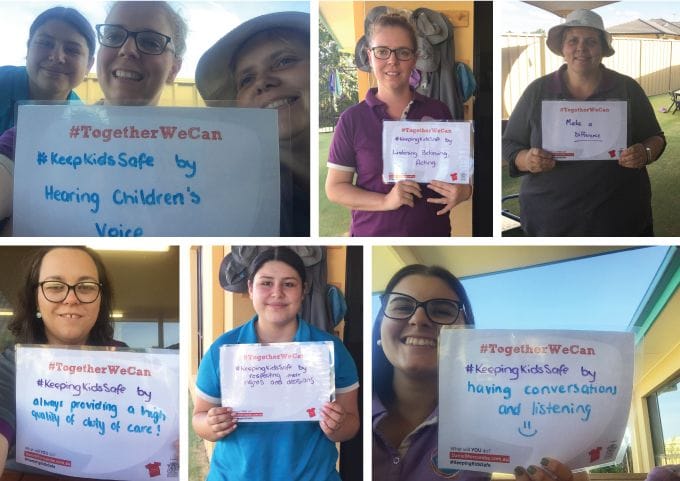 Goodstart Early Learning Staff, Griffith Clifton Boulevard