Donations
The Daniel Morcombe Foundation cannot operate without financial support. We are DGR approved having passed the stringent criteria involved. Any donation made to the Daniel Morcombe Foundation Fund of $2 and over is tax deductable. The Daniel Morcombe Foundation Inc is registered as a Not for Profit Charity.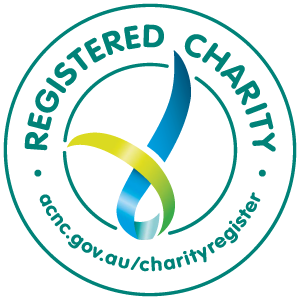 Funds raised are channelled into 'Harm Prevention' initiatives that benefit the community. This includes a comprehensive, free of charge, child safety education program and the 'Walk Tall' counselling service, also free of charge, dedicated to children.
All donations above $2 are fully tax deductible
Donations and proceeds from fundraising can be deposited any time by lodging funds into the following bank account by Electronic Transfer or Bank Deposit by Cash or Cheque to:
Westpac Bank Nambour
Account Name: Daniel Morcombe Foundation Inc
BSB: 034204
Account No: 345698
ABN: 35 086 611 943
Note: For all Bank Deposits kindly email donations@danielmorcombe.com.au with all your relevant contact and payment details.
Cheques payable to Daniel Morcombe Foundation Inc can be posted to PO Box 565, Palmwoods QLD 4555
For all schools that utilise the "One School" management system the Daniel Morcombe Foundations Payee ID is S00058472.

Credit Card or PayPal payments can be completed using the links below for either:
Private Citizens
Businesses; or
Proceeds from fundraising activities
Make a Donation