Welcome to the Daniel Morcombe Foundation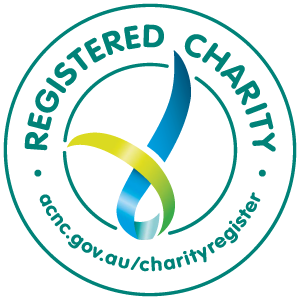 The Daniel Morcombe Foundation was established in May 2005 as a lasting legacy to Daniel Morcombe. It was established by parents Bruce and Denise after their son Daniel was abducted and murdered in December 2003 while waiting to catch a bus on the Sunshine Coast, Queensland. The original Daniel Morcombe Foundation started in the kitchen of Bruce and Denise's Palmwoods home in 2005. Since this time Bruce and Denise have campaigned to make Australia a safer place for all children. The Foundation has two main aims, to educate children and young people safe in a physical and online environment and to support young victims of crime.

The Daniel Morcombe Foundation's belief and vision is one that incorporates a future where all children and young people are provided with education, protection and support to be safe from abuse and risk of harm. The Foundation has delivered education to over 260 000 students across Queensland and additionally have visited over 1000 schools and communities across Australia. Our Walk Tall Counselling Service, provided by Act for Kids, delivers counselling to over a hundred children and their families per annum. Every year the Foundation provides at no cost thousands of resources to children, young people, parents and carers, and professionals across Australia.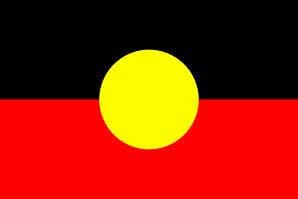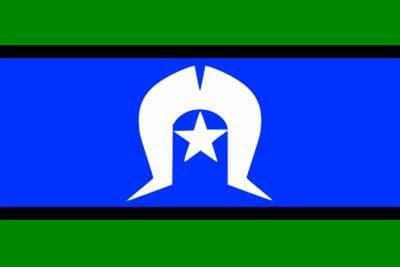 Daniel Morcombe Foundation Inc acknowledges the traditional custodians of the land and recognises their continuing connection to land, waters and community.
We pay respects to elders past, present and emerging and express gratitude that we can all share this land today. We hope and believe that we can move together to a place of equity, justice and partnership where all our children are safe and free from harm.